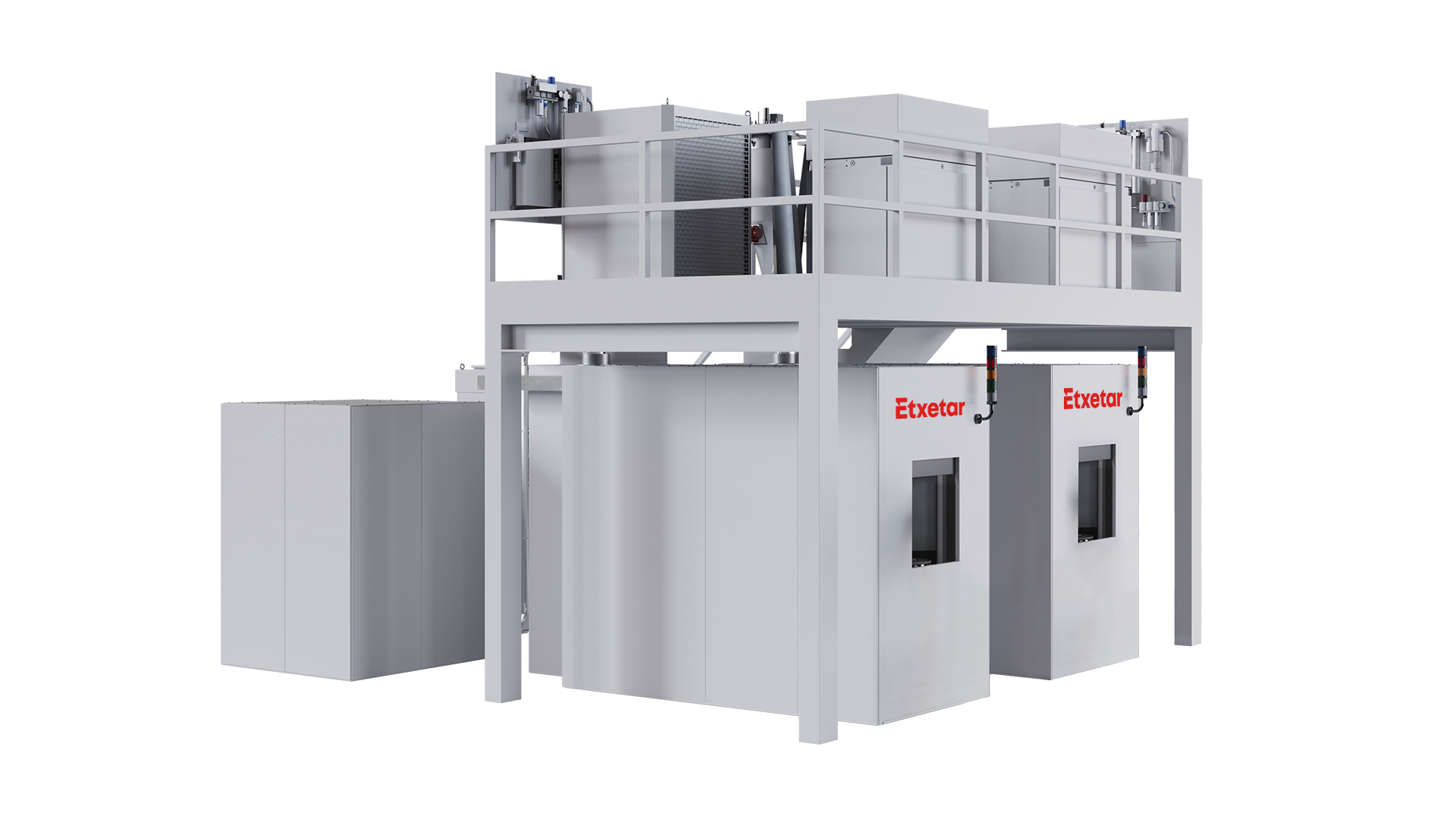 As an innovative response to the European EURO 7 regulation, the BD Concept is our state-of-the-art brake disc cladding solution. It aims at minimizing environmental impact due to brake disc fine dust emissions, paving the way for greener and more sustainable automoviles. With a special focus on productivity and efficiency, this machine concept is tailor-made for brake disc processing, showcasing both specialized design and advanced functionality.
Incorporates a new operation to the brake disc production process, highlighting our commitment with new technologies.
Offers high-production capabilities with expertise.
Features a patented automatic powder coating filling system.
Benefits from our solid 10-year accumulated experience in powder coating processes.
Enhanced real-time monitoring systems for cladding operations, ensuring quality and reliability.
Prioritizes exceptional productivity with up to 90% laser ON time.
Equipped with an automatic powder feeder suitable for non-stop production.
Intermediate cleaning station between processing.
Independent units for processing different powder types.
Laser Cladding Head: Efficient, modular, versatile and suitable focused on high volume production.
Advanced In-Situ Monitoring for Cladding Operations, including multisensor measurements controls.
Powder flow rate: up to 200 g/min.
Power of laser: Up to 22 kW.
Laser beam diameter: 1.5-3.5 mm.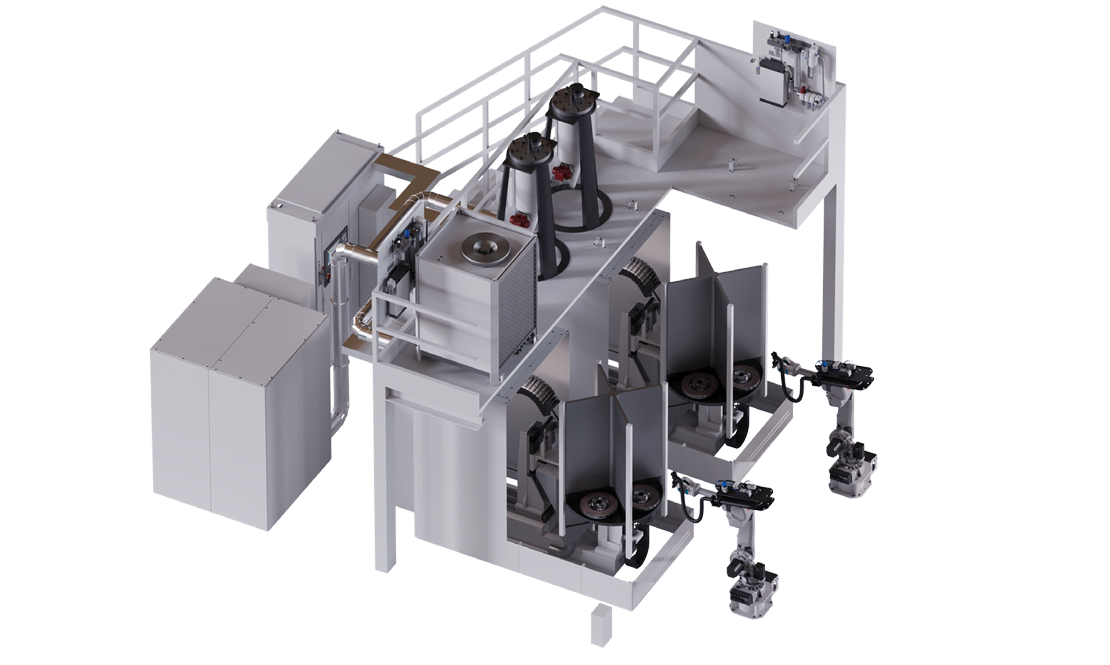 We can help you with the manufacturing process of many other applications