Etxetar has a broad experience retooling and refurbishing our own equipment, as well as equipment from other machine tool manufacturers. We are focused on CNC machining centers and transfer equipment for any powertrain or driveline components.
Our Retools business unit offers the following services:
Machine health assessment.
Detailed analysis of the machine status to establish the necessary activities to refurbish the machine.
Mechanical & electrical refurbishment.
Machine re-alignment, electrical upgrades, spare parts replacement, machines relocations, etc.
Turn-key retool for new part type implementation.
Process engineering, tooling design, fixturing, units replacement, commissioning, programming, etc.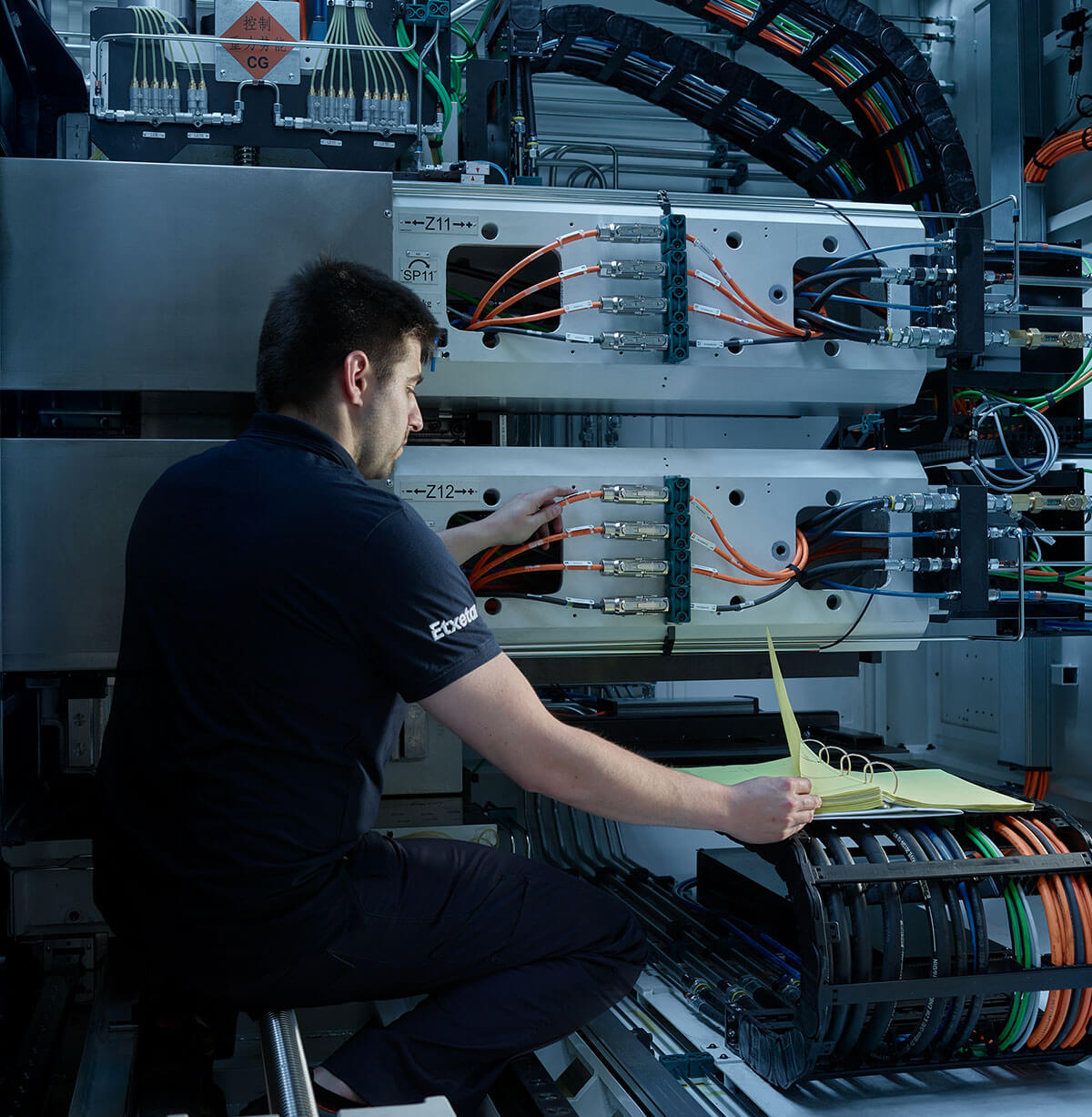 Our goal is to become your preferred supplier for retools
Our company size allows us to execute small retools of (1) CNC up to major retools of a complete line with more than (30) CNCs and their automation.
We are experts in performing retools at our customer's site to reduce as much as possible the shutdown period. When needed, we also overhaul the machines at our own sites.
Over the last 10 years, 50% of our retools have been done in machines from other manufacturers.
Any automotive part.
Retools of third-party machines.
CNCs, transfer machines & automation.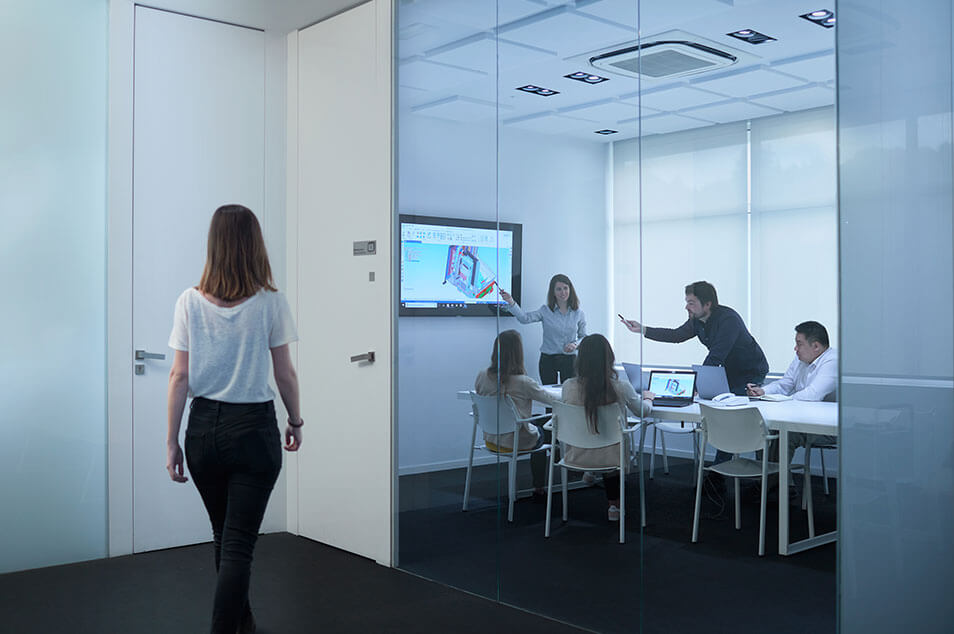 Process knowledge
With more than 60 years of experience machining powertrain components, Etxetar has the knowledge to process any automotive part.
Engineering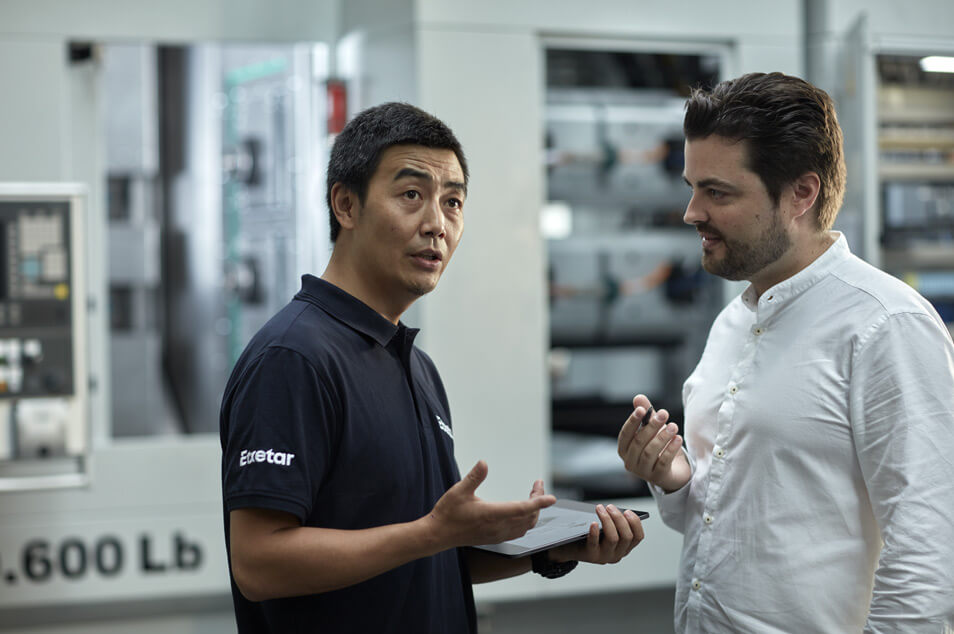 Global footprint
Etxetar's international footprint, with several sales and service offices around the world, ensures fast and effective support to our customers' needs
Our global footprint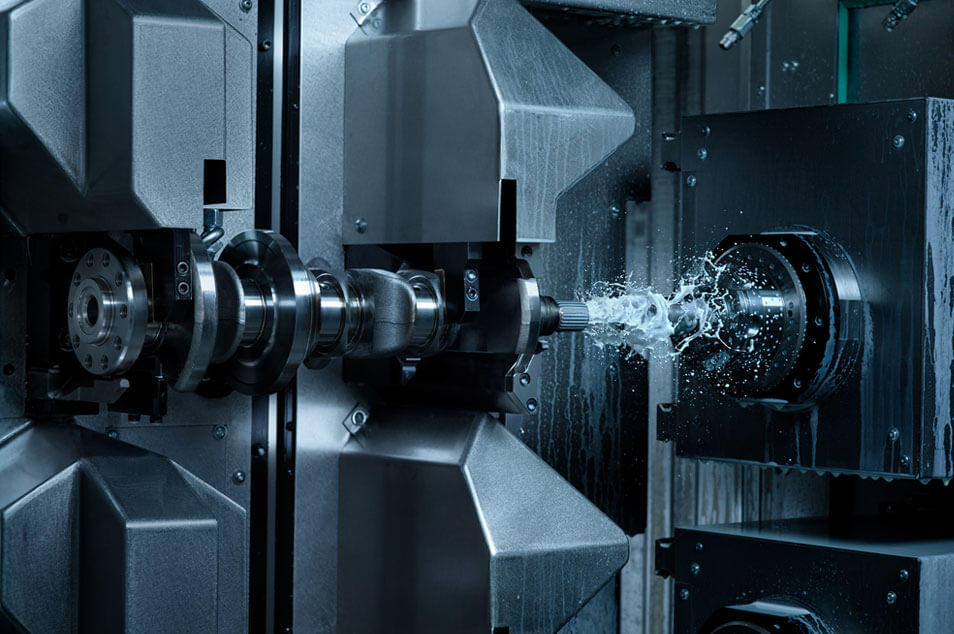 CNC manufacturer. World leader in crank CNCs
We are world leaders supplying CNC machine tools for crankshaft manufacturing, and we have an extensive experience building machines that manufacture other automotive parts.
Our products