We help you to make the most of your machine by maximizing uptime, productivity and quality, minimizing unplanned stops and total maintenance costs.
Onsite support
Our highly skilled technicians are ready to provide onsite technical support. With our worldwide network we can offer you a quick response time.
Maintenance
We supply complete maintenance plans for increasing machine availability and safe operation.
Performance
Optimization of current process is possible in many cases thanks to our knowledge. You will see a very quick return-on-investment.
Global network
Our worldwide network with more than 100 technicians covers Europe, America and Asia.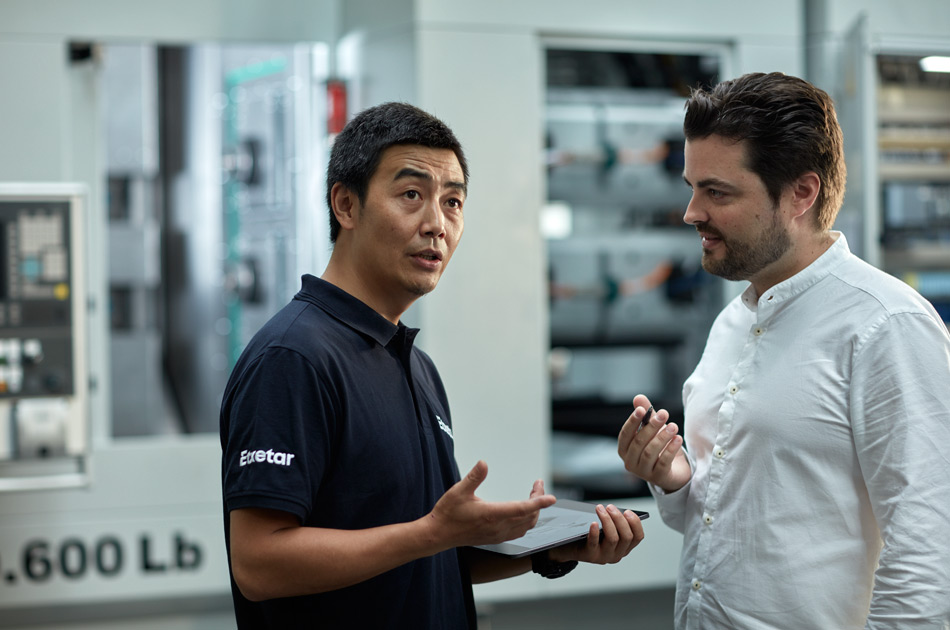 Maintenance agreements
A yearly maintenance inspection provided by our experienced technicians leads to a thorough assessment. You will be informed about the current machine condition and the recommended action to extend its production lifetime.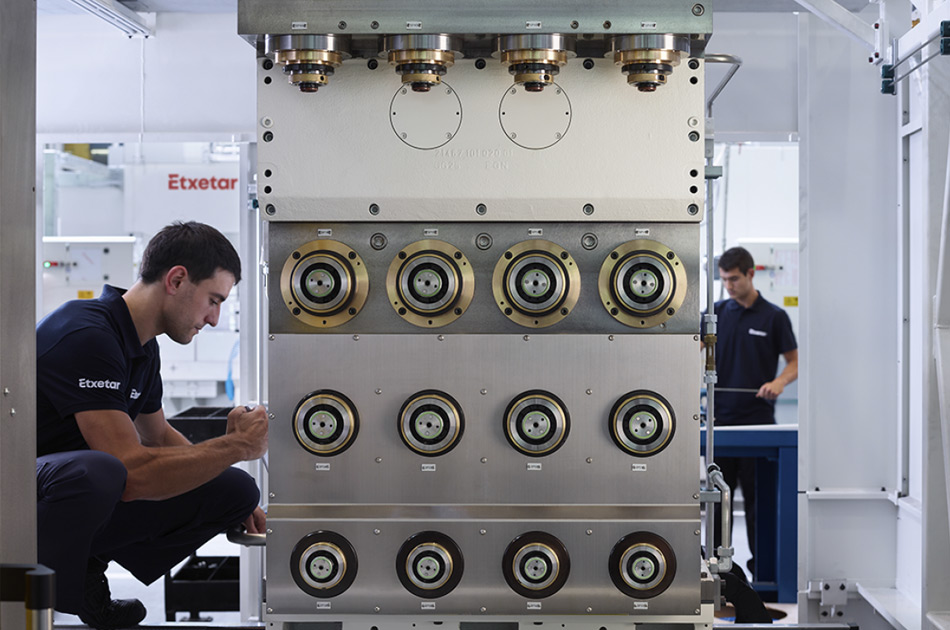 Optimization
Cycle time optimization could be reached through PLC & CNC modifications and updating Hardware and Software controls.