Continuous evolution and improvement of machines.
Machine efficiency
Many upgrades lead to a reduction on cycle time.
Improving safety
We can adapt new developed systems according to current safety regulations to existing machines in your plant.
Increasing productivity
Increase the production time between maintenance tasks.
Tool breakage detection
Reduction of cycle time.
Easier adjustment.
Misalignment issues avoided.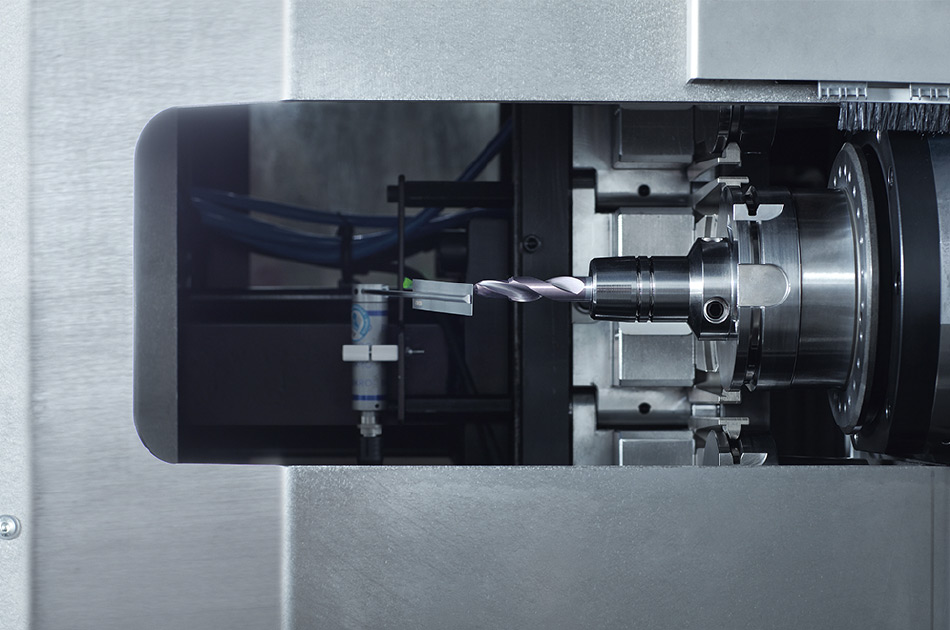 Maintenance NC positions
Customized NC positions throughout HMI
User-friendly HMI interface and ergonomic positions.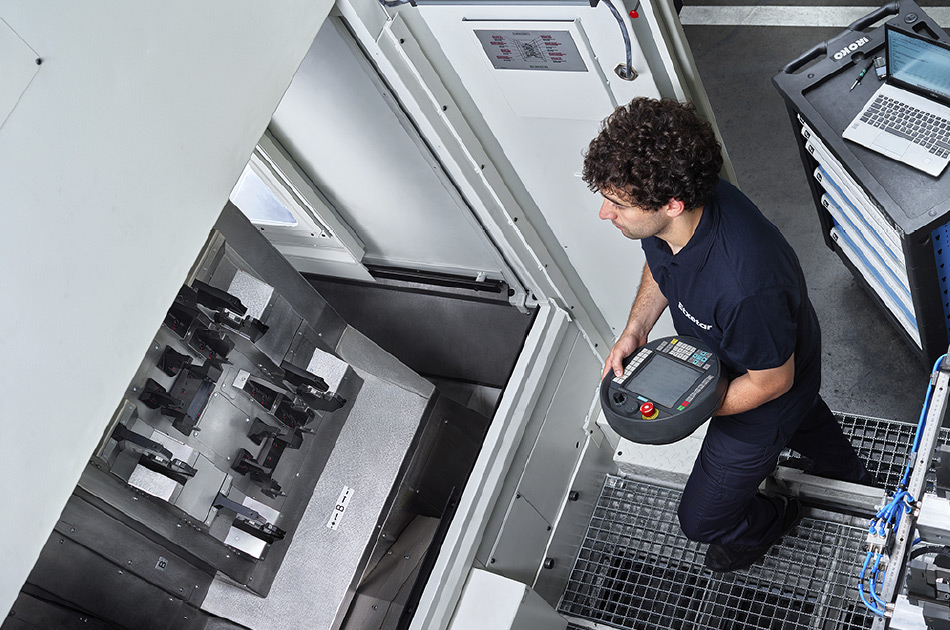 Maintenance platform
Operator safety during maintenance tasks
Reduction of stopping time