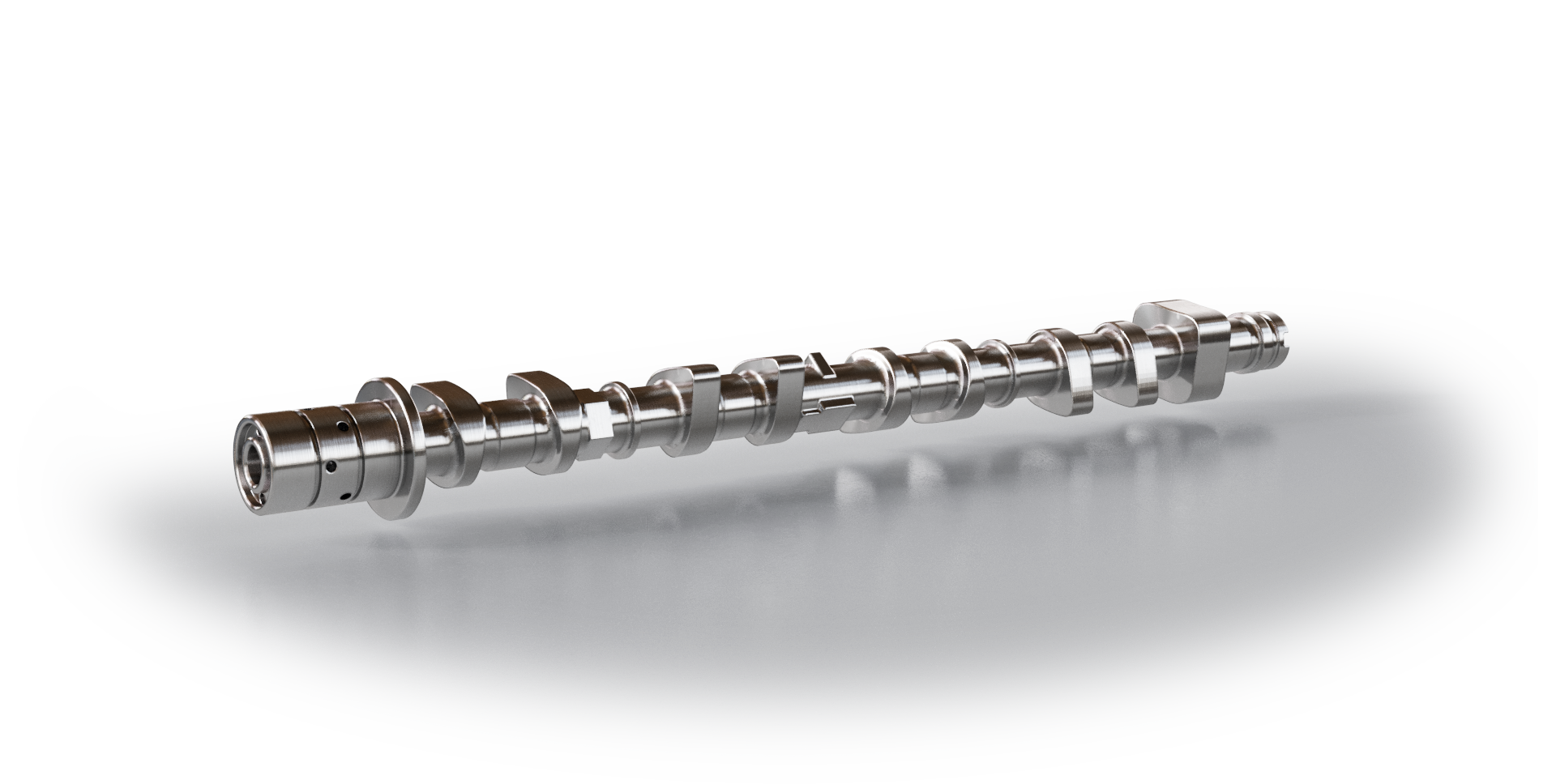 Camshaft
Over the last 10 years Etxetar has developed several solutions applicable to high production camshaft manufacturing.
Our equipment is highly flexible and accurate to accommodate the most demanding camshaft processes:
Automatic flexibility for different lengths and diameters.
Stacked fixtures, with up to 4 machining spindles working at the same time.
Milling
Drilling
Tapping
Reaming
Turning
We can help you with the manufacturing process of many other applications