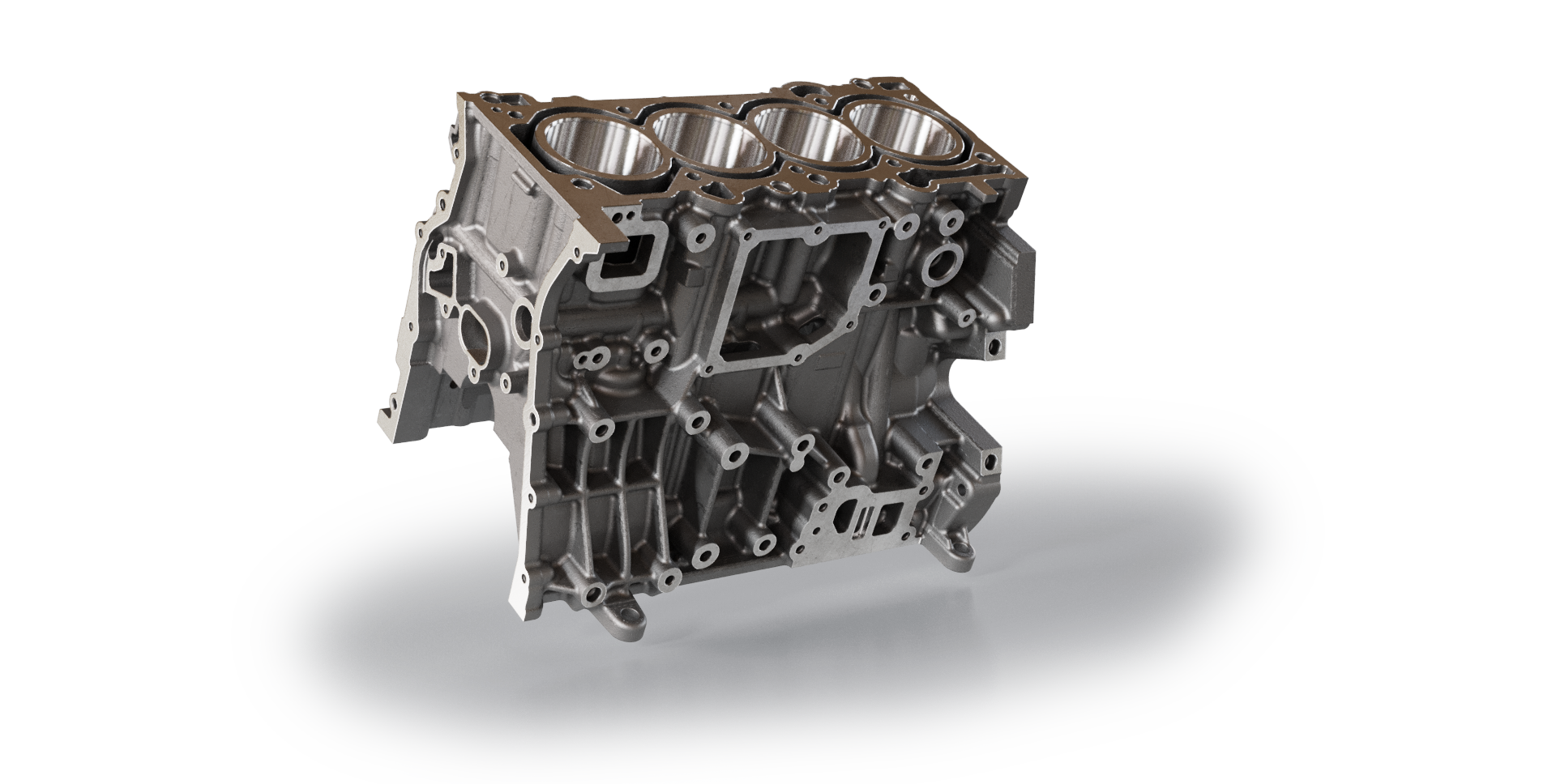 Cylinder Block/Head
Over the last 20 years Etxetar has increasingly provide machines and machining cells for high production cylinder block and cylinder head manufacturing lines.
We also offer retools of existing lines, including associated automation, by means of flexible machine configurations that are able to accommodate different products and production volumes.
Our equipment is designed to work with the most demanding block & head processes:
Block & Head cubing operations.
Block & Head general machining operations.
Block crank bore final machining.
Head cam bores final machining.
Milling
Drilling
Tapping
Reaming
We can help you with the manufacturing process of many other applications