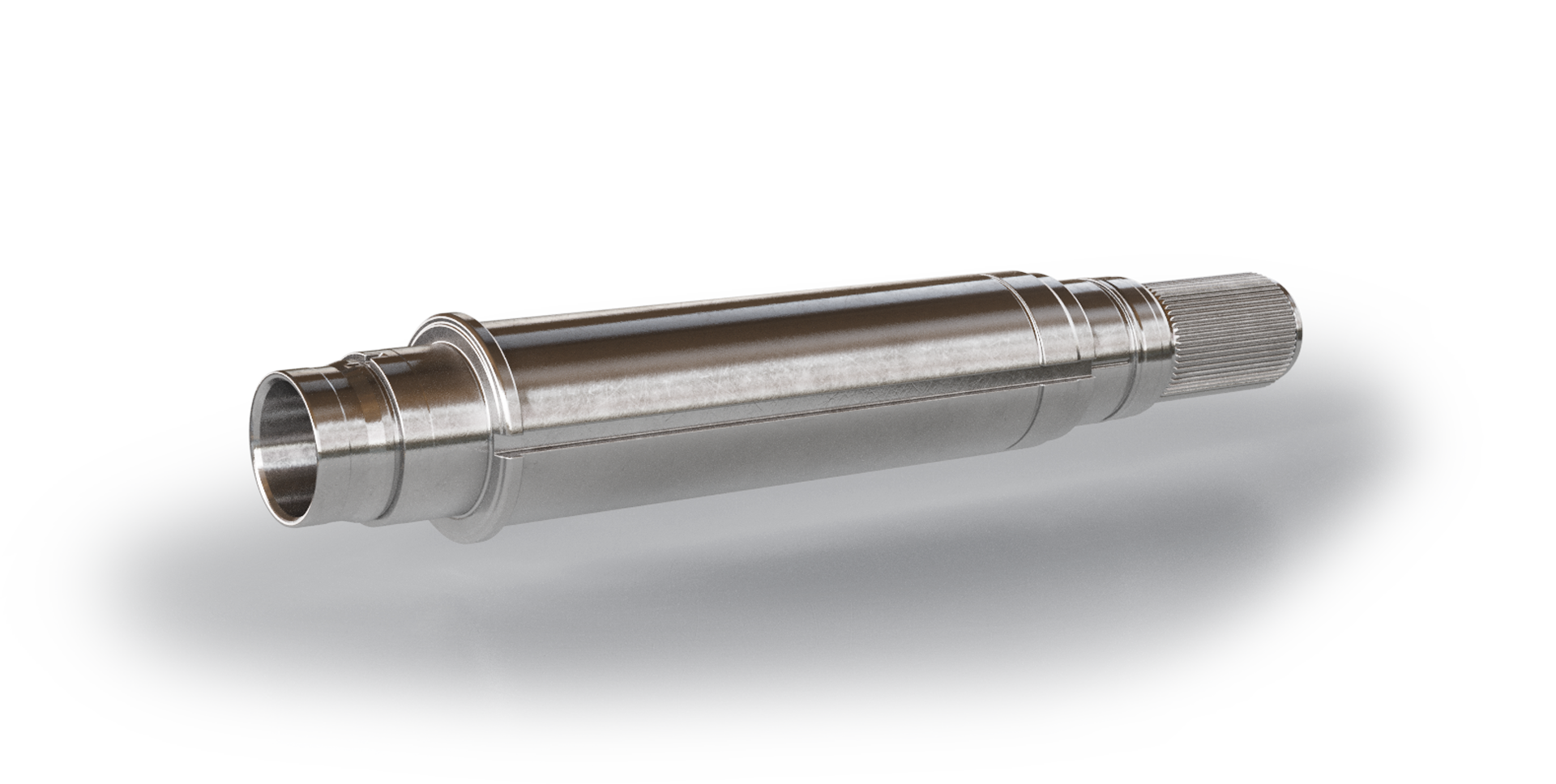 Rotor Shaft
Based on the manufacturing knowledge developed in the last decades, Etxetar is now developing solutions for rotor shafts' high production manufacturing lines.
We offer flexible machine configurations that are able to accommodate different products and production volumes:
Automatic flexibility for different shafts diameters.
Automatic flexibility (NC movement) for shafts lengths.
Fixture with stacked shafts, depending on production requirements.
Milling
Drilling
Tapping
Reaming
Turning
Gear
Spline Skiving
We can help you with the manufacturing process of many other applications